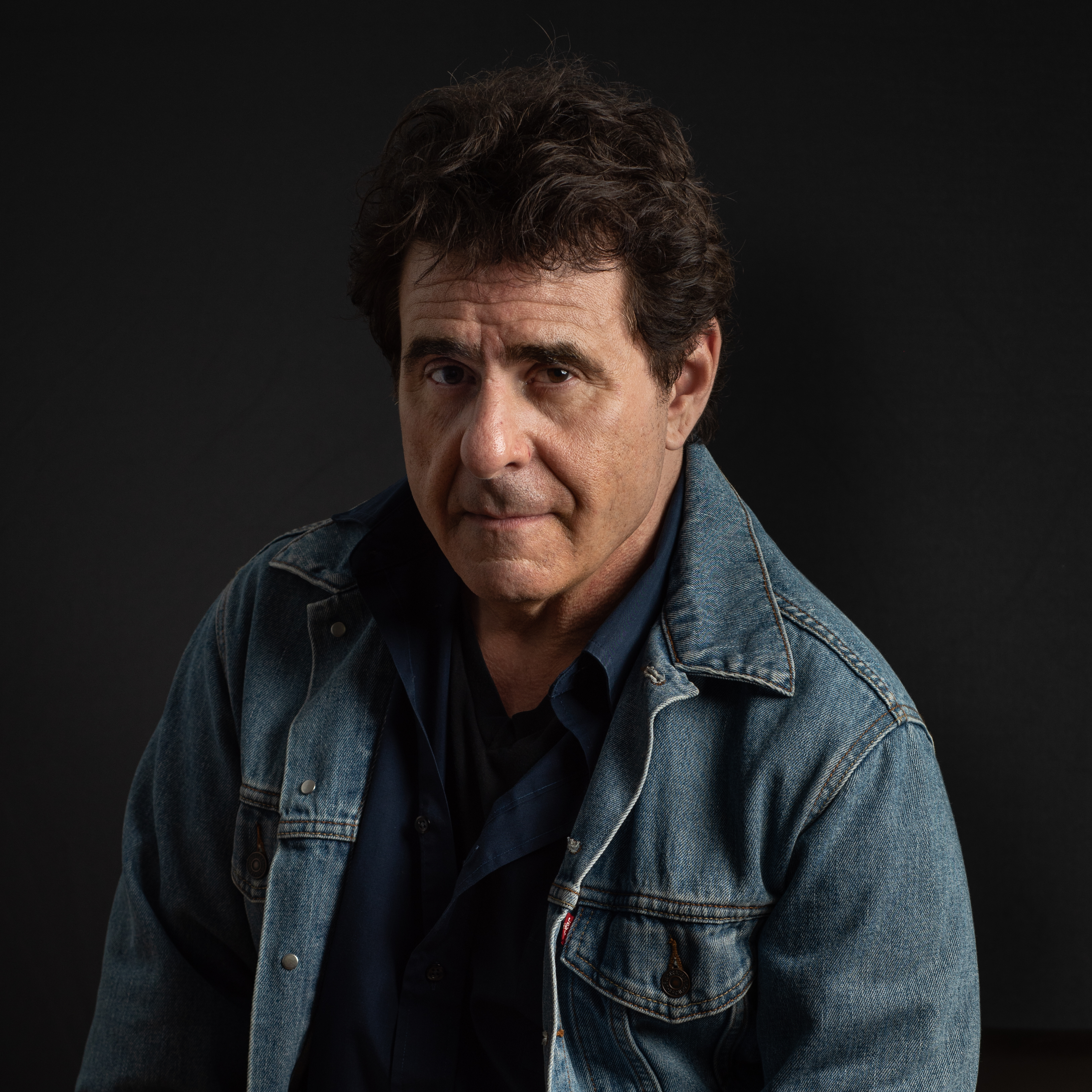 FOR IMMEDIATE RELEASE:
Providence, RI - PETE SILVA is a veteran of the Southern New England music and broadcast business.  He is a former heritage voice disc jockey for WHJY (94HJY) Providence, on-air for almost 30 years.  He has done extensive television and radio work, including commercials, auto racing play-by-play, and voice-overs.  He is currently a singer/songwriter, multi-instrumentalist, and poet, residing in South County, Rhode Island.  When not writing and recording in his studio, Pete does occasional session work.  In his spare time he gardens, and builds New England farm-style stone walls, in the 18th and 19th century tradition.  He also enjoys carpentry projects, and building N-scale model train dioramas.  
Pete's new album is called SIMPLE LOVE, SIMPLE LIFE (Big Hope Records BHR2201) and is currently available for purchase, download, and streaming on all major platforms.  
In addition, Pete's brand new book LATE NOVEMBER WALK: POEMS AND SELECT LYRICS (ISBN-13 : 979-8436114965), which is also a companion to the album, is available on Amazon.  His book contains fifty poems, and the lyrics with back stories for all thirteen songs on the album.
Contacts: 
General correspondence: pete@petesilvamusic.com
Business correspondence: stepaliveproductions@gmail.com
All information, photographs, and likenesses on this page are suitable and available for reproduction without prior permission for press use only. 
© 2023 Pete Silva/Step Alive Productions